Greek Fisherman Cap (Cotton) by Broner
BRONER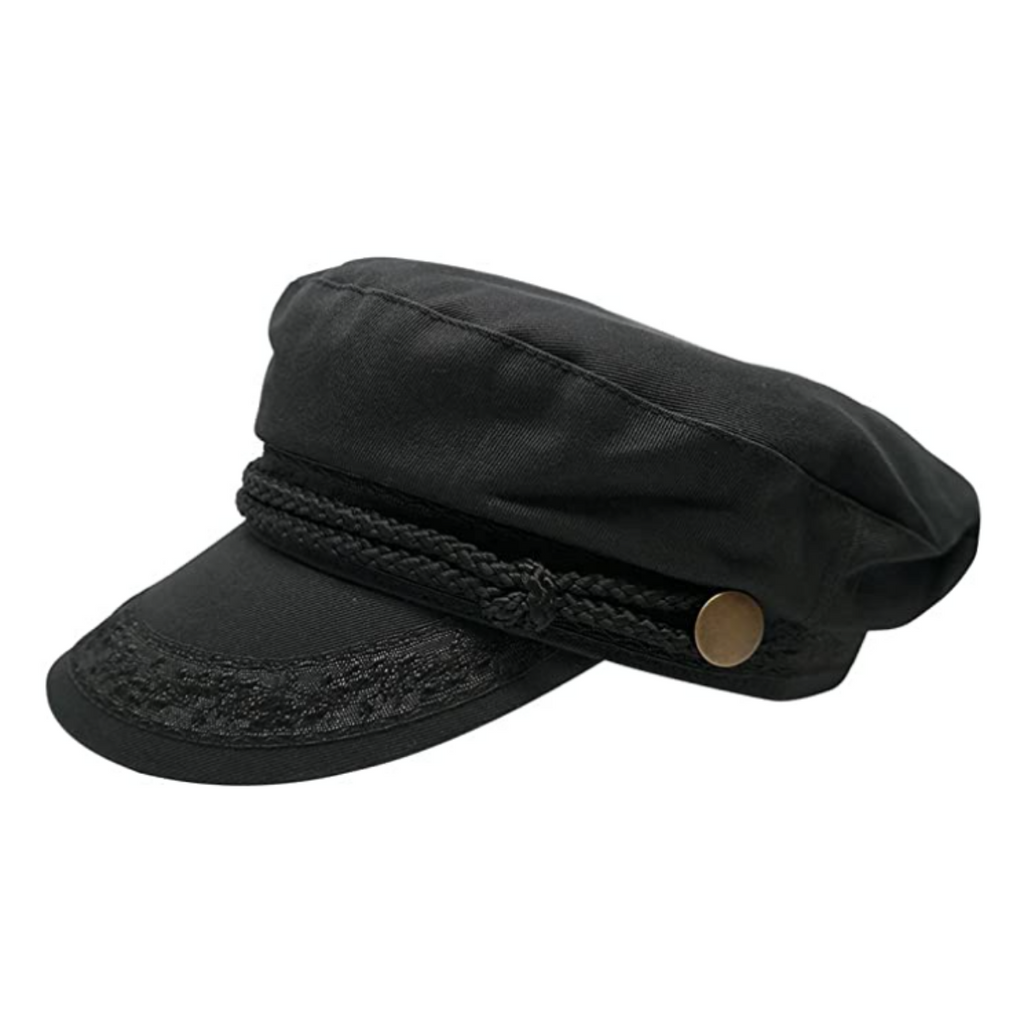 Authentic, lightweight cotton Greek Fisherman Cap.
The Greek fisherman hat, also referred to as a Greek sailor's hat, brings up images of the old European fishing port with all of its sights, smells and sounds.
Great sailing caps for the true sailor, Greek fisherman's caps are no longer just for sailing, boating, fishing or yachting.
Ribbon and braid trim on bill.
100% Cotton
Classic fit