Haberdash Stingy Brim Fedora by Stetson
STETSON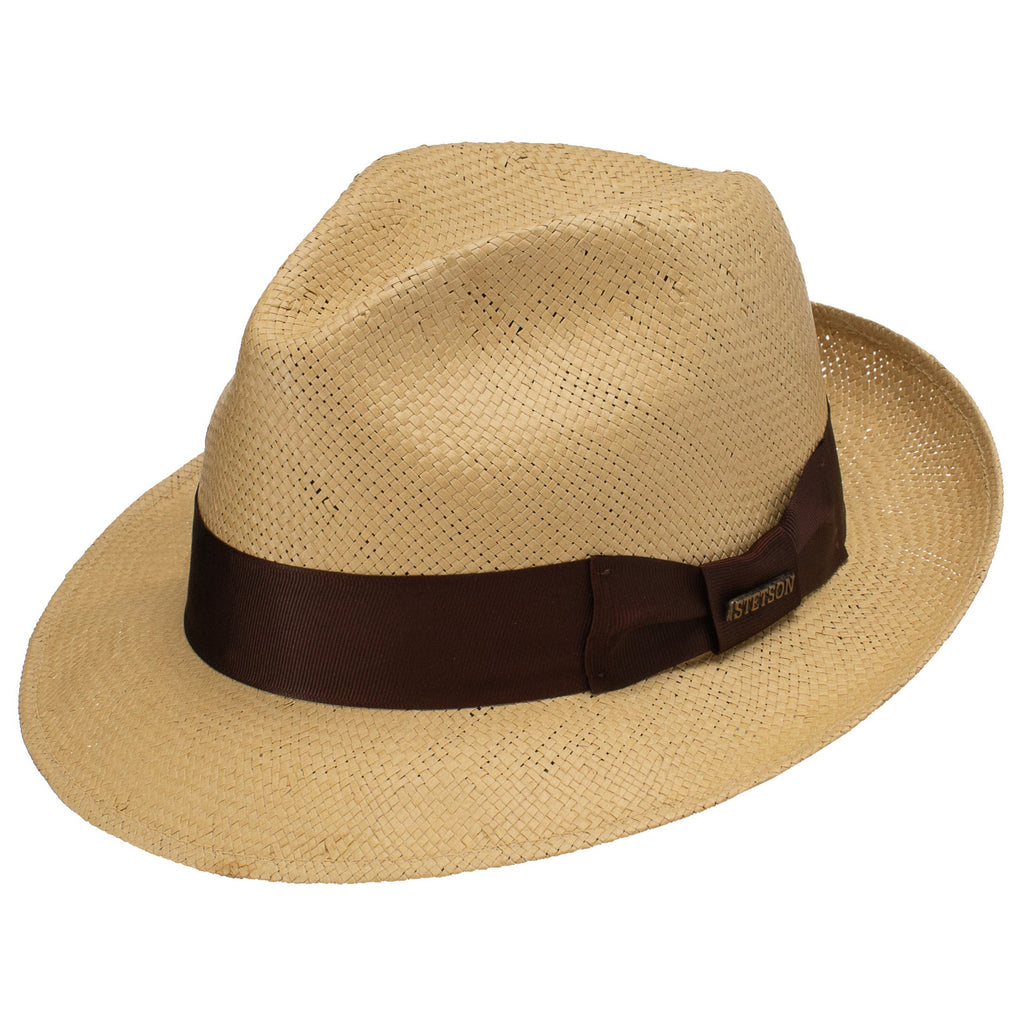 Designed in a combination of bleached and lightweight Shantung straw that is ideal for the warmer months of the year, the Haberdash by Stetson will appeal to many as their favorite accessory. A complete look and feel, this fedora is finished on the outside with a contrasting grosgrain hatband and is rounded on inside for comfort with a cotton sweatband. Perfect wear for all occasions.
Interior Cotton Sweatband
Firm Finish
Bleached Shantung Straw Construction
Grosgrain Hatband
Haberdash Stingy Brim Fedora by Stetson
has a rating of
4.3
stars based on
3
reviews.