The Croft Fedora by Bailey
BAILEY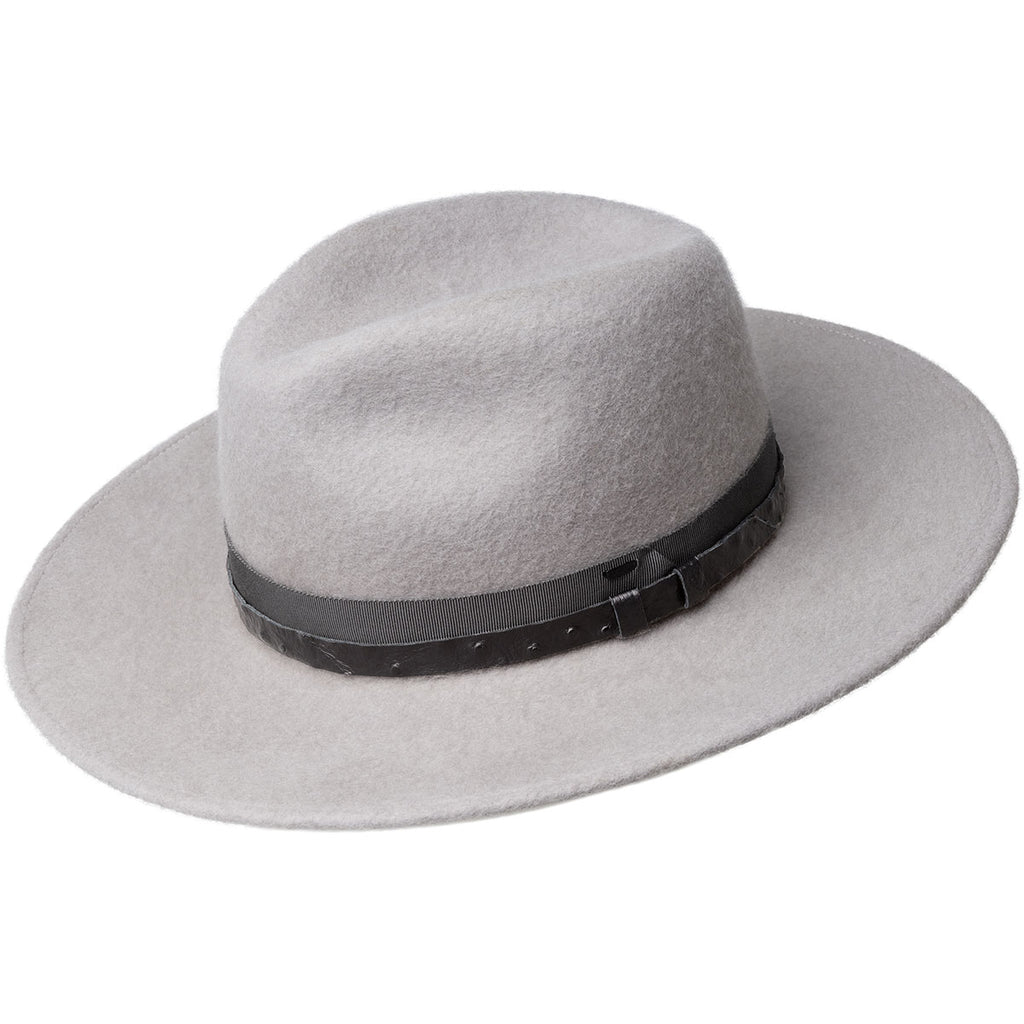 100% wool with our special beaver finish, Croft features a 4" Outdoorsman Crown and 3 1/2" brim. Trimmed with a Japanese grosgrain overlaid band, it is bound to be a perfect choice this Fall and Winter. 
Fabric: Beaver Finish
Material: 100% Wool
Brim: 3 1/2"
Lining: Lined
Crown: Outdoorsman Crown
Crown Height: 4"
The Clorindon is hand-crafted in the USA.