Falcon Wool Outback Hat by Bailey
BAILEY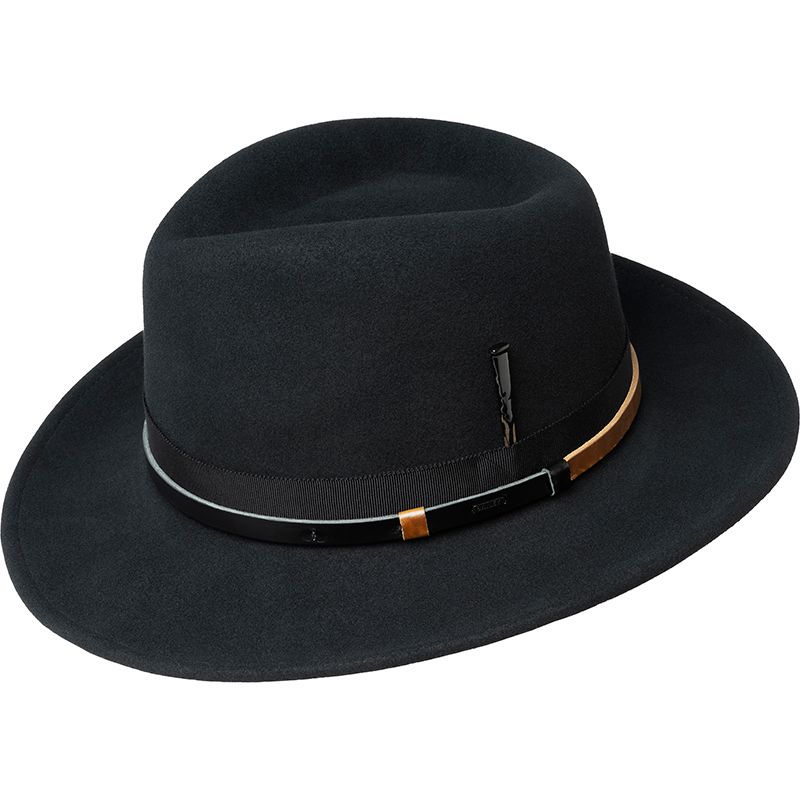 Our Falcon Outback has a 2 7/8 IN brim and offers the perfect mix for outdoor adventure and everyday style. Trimmed with a Japanese grosgrain band combined with a two-tone leather band, Falcon assures an eclectic look and provides unparalleled comfort.
2 7/8 Downturn Brim and 4" Teardrop Crown

100% Soft Wool

Satin Lined

Cloth Sweatband for Maximum Comfort

Made in the USA
Runs true-to-size.  We recommend you order your normal size.

M = 7 to 7 1/8
L = 7 1/4 to 7 3/8
XL = 7 1/2 to 7 5/8
Only sizes M and XL remain.
This Bailey Hat is on LAST CALL at over 40% OFF.  No returns / exchanges will be accepted.