Vasco Hornback Crocodile Sneaker by Belvedere
BELVEDERE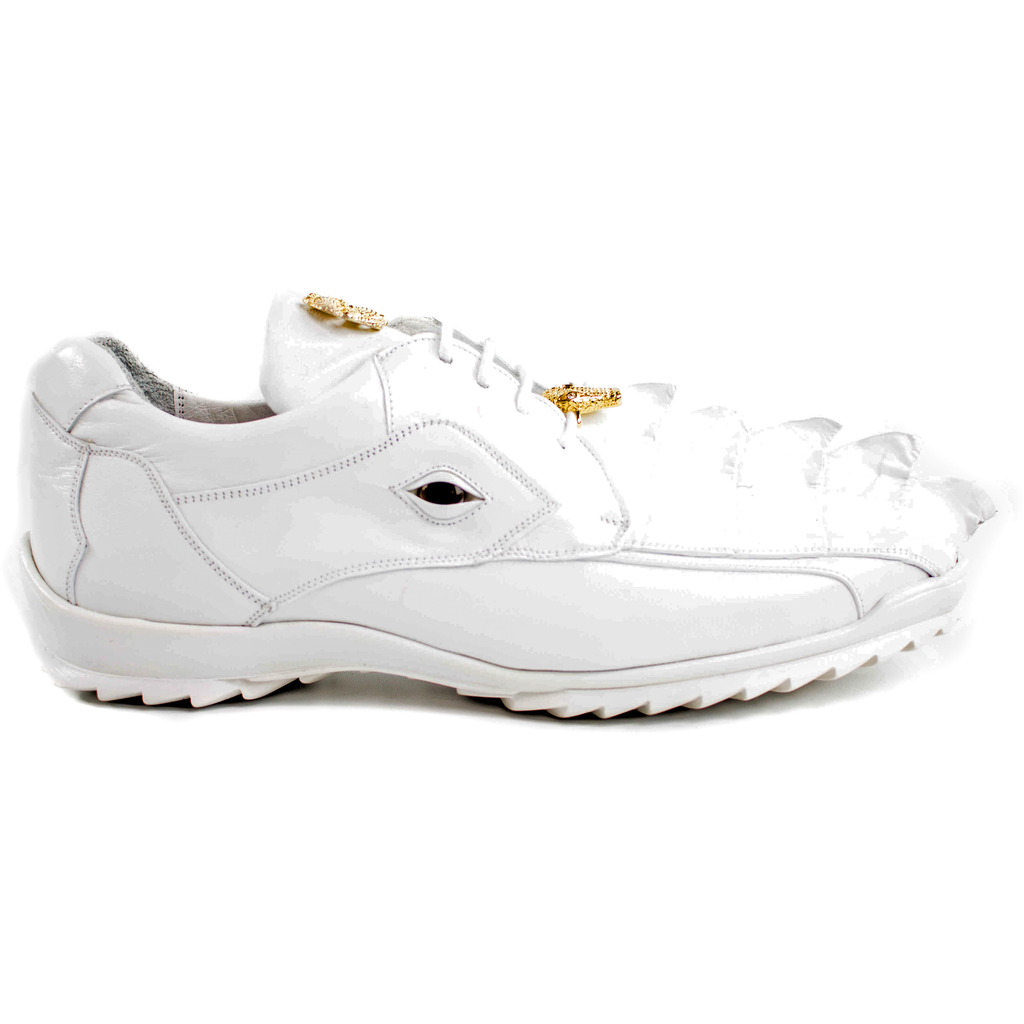 The Belvedere Vasco is a Hornback Crocodile and soft calf sneaker with spine, eye and all adornments.  You'll flash hard with these shoes, so just make sure you're ready for that.
Leather lining
Rubber outsole
Memory foam cushioned insole
Available in full sizes only
Vasco Hornback Crocodile Sneaker by Belvedere
has a rating of
3.0
stars based on
3
reviews.