Cordero L.E. Handwoven Fino Fino Panama Straw Teardrop Fedora by Levine Hat Co.
LEVINE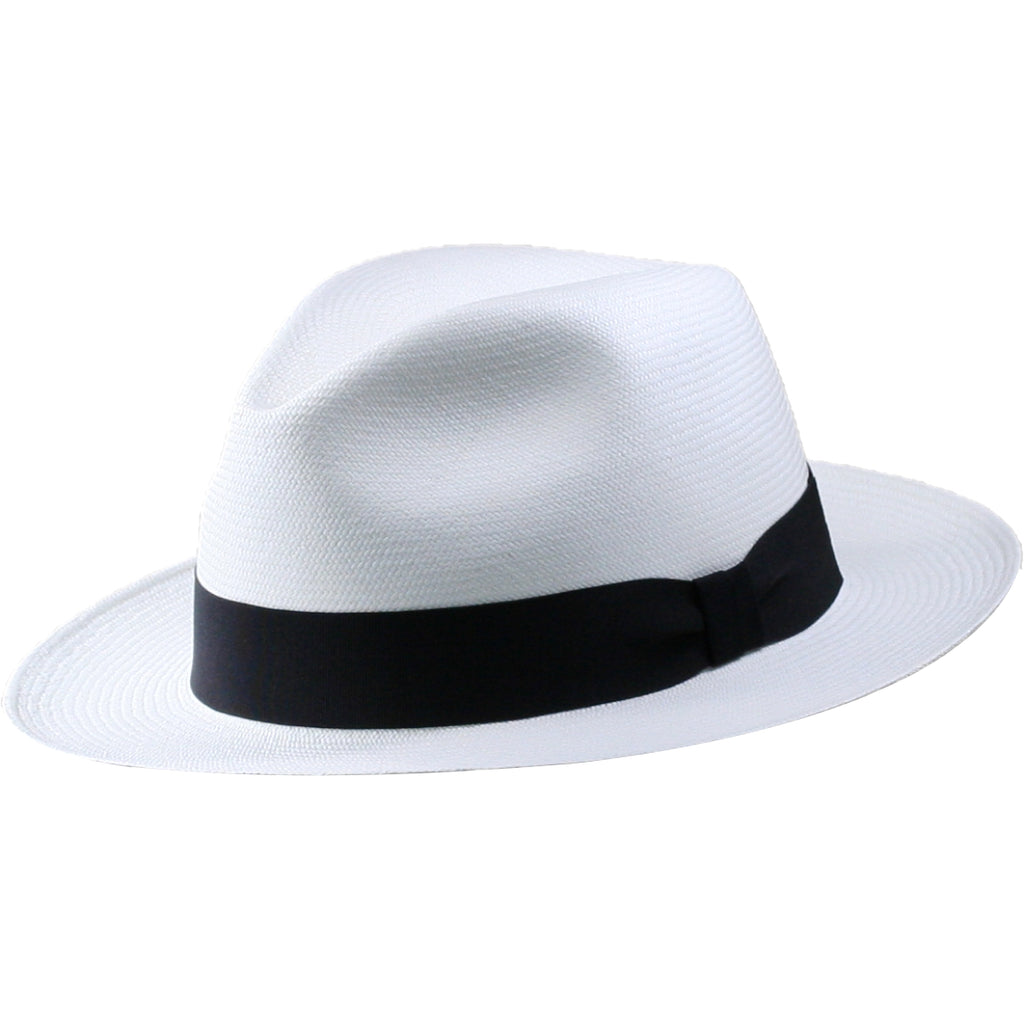 Levine Hats Cordero genuine panama straw fedora.
This Limited Edition Levine exclusive is woven using traditional panama techniques. There were only 12 Cordero's made and each one took an artisan over a week to weave by hand. No more baking in the sun, this hat will keep you in the shade with its adjustable brim and breathable construction.
2 1/8" Pre Snap Brim and 4 1/2" Teardrop Crown
Beautifully woven tight-weave Grade 12 Ecuadorian Panama Straw Fedora
Fino fino (double-fino) level quality.
Features a center dent pinched block and black grosgrain hat band
Runs true to size.